Regional Tournament- Toronto,Canada
June 3-4, 2023
Course Location: Bond Head GC website
Course Location: Bond Head GC website
Cost: $420.00 (US Dollar)
VGA of America Member Cost: $395.00 (US Dollar)
*Canadian Players $560 (Canadian Dollars)
*All Players need to Register at www.vgaofamerica.org
Payment After May 21 2023 :$445.00 (US Dollar)
Registration Close on May 21,2023


Friday Night Meet & Greet: Nome Izakaya 7:00 PM website
Saturday Banquet: The One Fusion Cuisine 7:30 PM website
Saturday June 3,2023 Time: 1:00 pm Shotgun South Course
Sunday June 4,2023 Time: 8:30 am Shotgun North Course

Payment:
Venmo: Info@vgaofamerica.org
Zelle: info@vgaofamerica.org
EMT (Canadian): TorontoVietGolfAssociation@gmail.com
*Once registration has closed, the tournament fee cannot be refunded.
Show Roster
Sponsors By: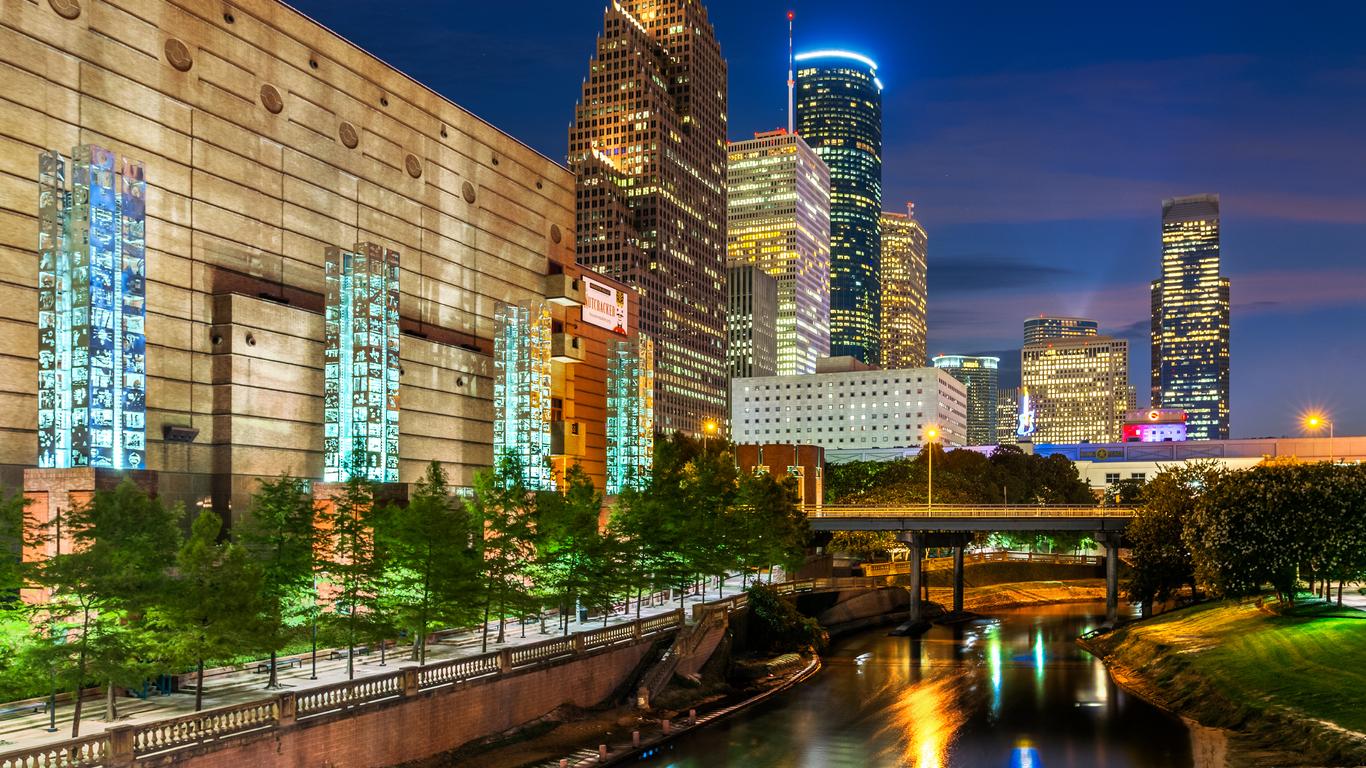 National Championship in Houston, TX
October 20-22, 2023
Course Location:

Cost: TBD

Penchanga Tournament Information
The tournament roster is now full. Anyone registering today will be on the waiting list. Your Regional Director will contact you when spots are open.
Close
Continue